Online, interactive tutorials that lead to student success in college and AP Biology.
The support that biology students need, whenever they need it.
Feedback and guidance that leads to deep, substantial learning.
No more frustration. With Learn-Biology.com, students will ace their tests and boost their grades.
Interactive tutorials covering the entire AP Biology curriculum.

Quizzes, Flashcards, and Free Response Questions for feedback and learning. 

Teacher tools for assigning work and monitoring student success.

Give your students the support they need to succeed in your biology course.
A perfect DISTANCE-LEARNING SOLUTION
Honored by the National Association of Biology Teachers as California's 2020 Outstanding Biology Teacher of the Year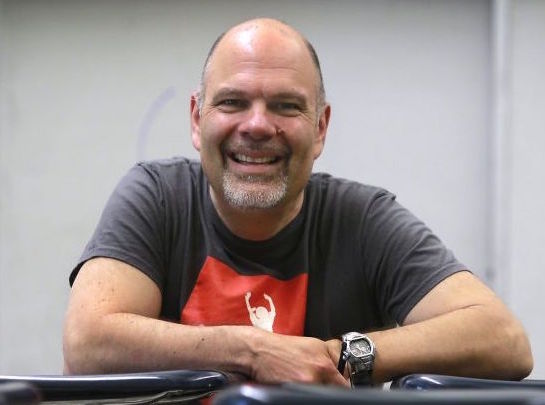 Glenn Wolkenfeld (Mr. W.)
I've been teaching biology since 1987, and AP Bio since 1999. I've helped hundreds of students get a 4 or 5 on the AP exam. I've also trained hundreds of high school teachers in effective teaching techniques. 
The quizzes, flashcards, and interactive diagrams in the tutorials on Learn-Biology.com mirror the techniques I use in my classroom to guide my students toward success. I use these interactive tutorials with my own students, and now I'm happy to share them with you. 
Let me be your guide in achieving biology success — or in supporting your students in achieving that success.
Teaching and learning solutions for instructors and students